Weather system not available for this site.
Featured Homes for Sale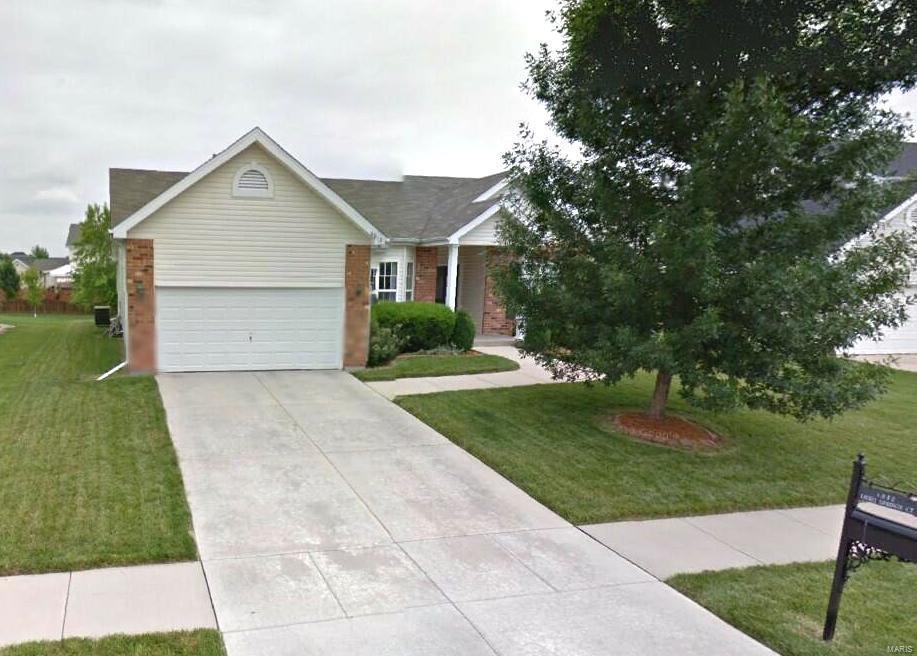 6812 Laurel Springs Ct
Fairview Heights, IL 62208
3 Bed 3 Bath
$237,000
$224,500
Show Details
7038 Millbrook Lane
O'fallon, IL 62269
3 Bed 3 Bath
SOLD!
$215,000
$210,000
Show Details
16 Glenview Dr
Belleville, IL 62223
3 Bed 2 Bath
$129,000
$126,500
Show Details
Lost Pets
Did you lose or find a pet?
If you would like to add your lost pet to fairviewheights365.com , email sykes@wildfire.net with:
Your contact information
Picture or link to a picture
Link to facebook or some social media where you have posted
Help Wanted
---
Tire Technicians Wanted
posted by: D & D Tire | Thursday September 19, 2019
D&D Tire Service is seeking motivated individuals to join our team! Competitive Pay, Full Time Hours and Benefits. For more information visit: https://www.facebook.com/DandDTireService1706/
Do you have job postings? Sign up your business in fairviewheights365.com for $75/year and post your careers and jobs here.